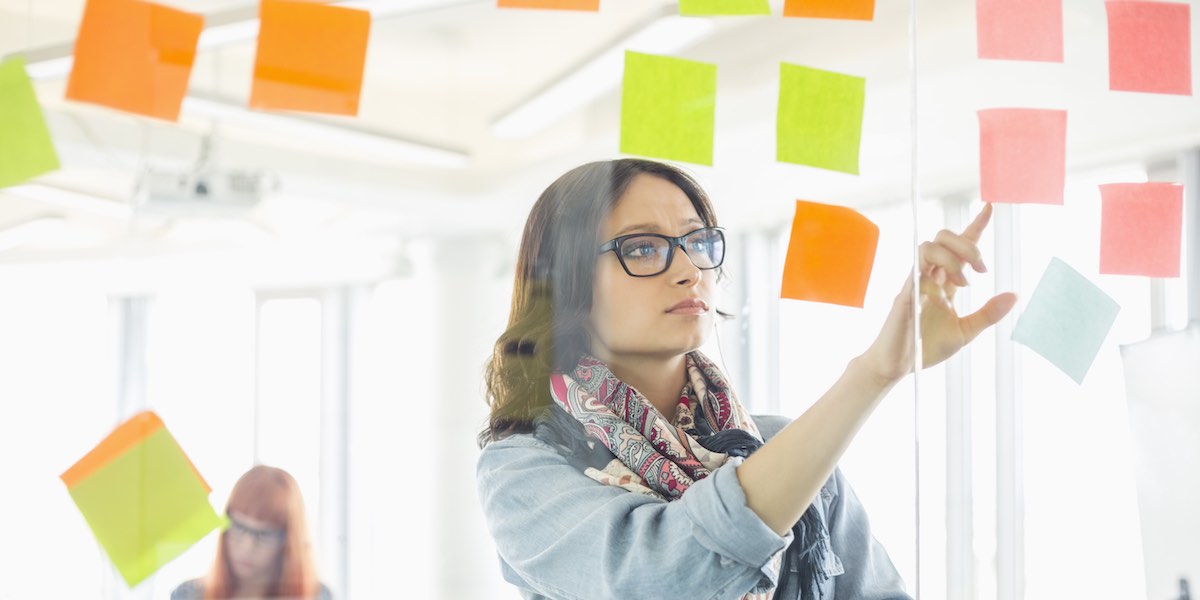 It was announced earlier this week that Atlassian has acquired Trello.
Atlassian is a software company that has a product called Jira, launched in 2002. Jira is extremely powerful but is very focused on agile (Scrum, Lean, etc) project management for businesses. Part of their solution is a Kanban board view, which they added in the last few years.
Trello, built by Fog Creek (run by Joel Spolsky, the man behind products like Stack Overflow), was introduced as a team collaboration tool, with a few mentions of project management, in 2011. Trello is a Kanban board, but you'll never hear them use the word Kanban.
In the past year, GitHub has added a Kanban board view of issues, and Teamwork is slated to add Kanban "soon".
And we launched Kanban for WordPress a little more than a year ago.
Kanban is experiencing a spike in popularity, and I would attribute it entirely to Trello.
Trello has done a great job of presenting Kanban as a simple pattern, a swiss army knife, the new to-do list, and useful for most anything. They've got tutorials for organizing your family, tracking a home remodeling, managing job applicants, planning a vacation, tracking ideas and more.
I'll admit when I first launched Kanban for WordPress, I only thought of the Kanban method as a project management solution. Then I saw pipedrive.com use it as a CRM, workable.com use it for tracking job applicants, and of course Trello.
The interesting parallel has been the growth of WordPress beyond a content management system (CMS). More people are building apps on WordPress every day, and more plugins are empowering WordPress site to do more internally: intranets, CRM's, file sharing, project management, and more.
I won't speculate on why Atlassian bought Trello (though it is fun!), but I do look forward to seeing how tools like WordPress and Kanban, once thought of as single purpose tools, make our work, communication, and lives better.