Productivity Do more with your WordPress site
Focus on your work and not organization. Visual boards mean fewer distractions and make it clear what should be worked on next.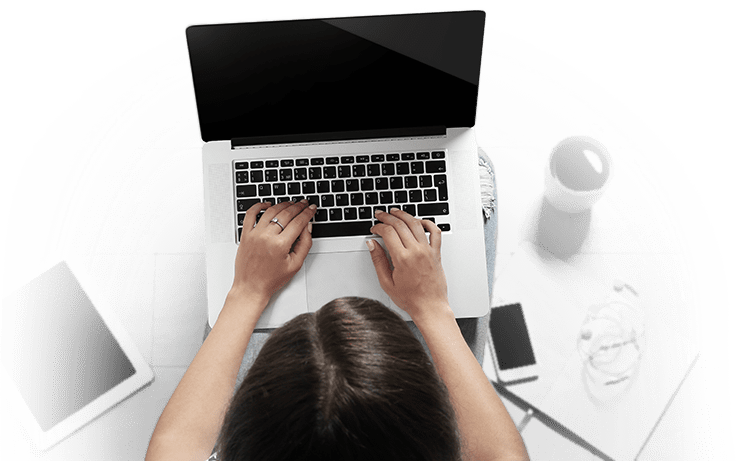 Collaboration Do more together
Communicate and collaborate all in one place. Keep everyone up to date even if they are working remotely. Empower your team members, leaders, and clients with more oversight on priorities, progress, and completions.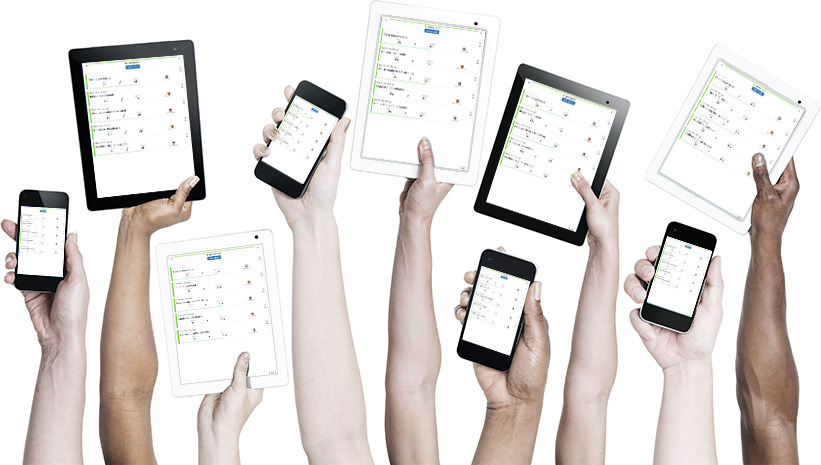 Mobile-friendly Work anywhere
Create, update and check off tasks on your phone or tablet without any extra plugins or apps.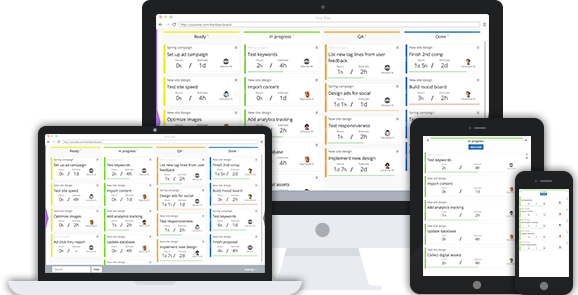 Secure & Private You own your data
Your information stays safe, secure and private on your own server. Project data is never shared with regular WordPress data.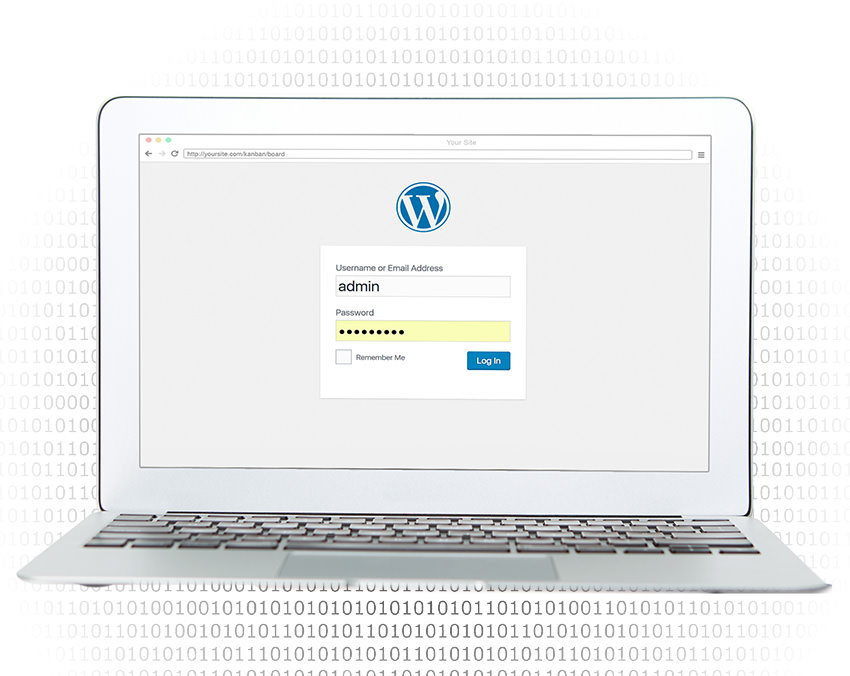 Tons of features
Easy installation and setup.
Collaborate in real-time, and see updates live.
Works on multi-site.
Data is stored separately from your WordPress data, for better privacy and security.
Group tasks by project for easy organization.
Filter and search to find tasks quickly.
Lightening fast, even with thousands of tasks.
Works on mobile.
Customize the board to work for your team, including custom swim lanes.
Assign tasks to team members to make sure they get done.
Manage the users who have access to the board, for privacy and integrated project management.
Bring clarity to your whole team.
Multi-language support.
Most editing is "edit in place" for quick updating. Create tasks and projects quickly, right from the board.
Estimate how long you think tasks will take, then track your hours to see the progress of tasks as they get done.
Create custom views using filters and search. Bookmark them for easy access.
All purchases come with a 90-day 100% money-back guarantee!
Work with a team, or clients? They'll love the transparency.