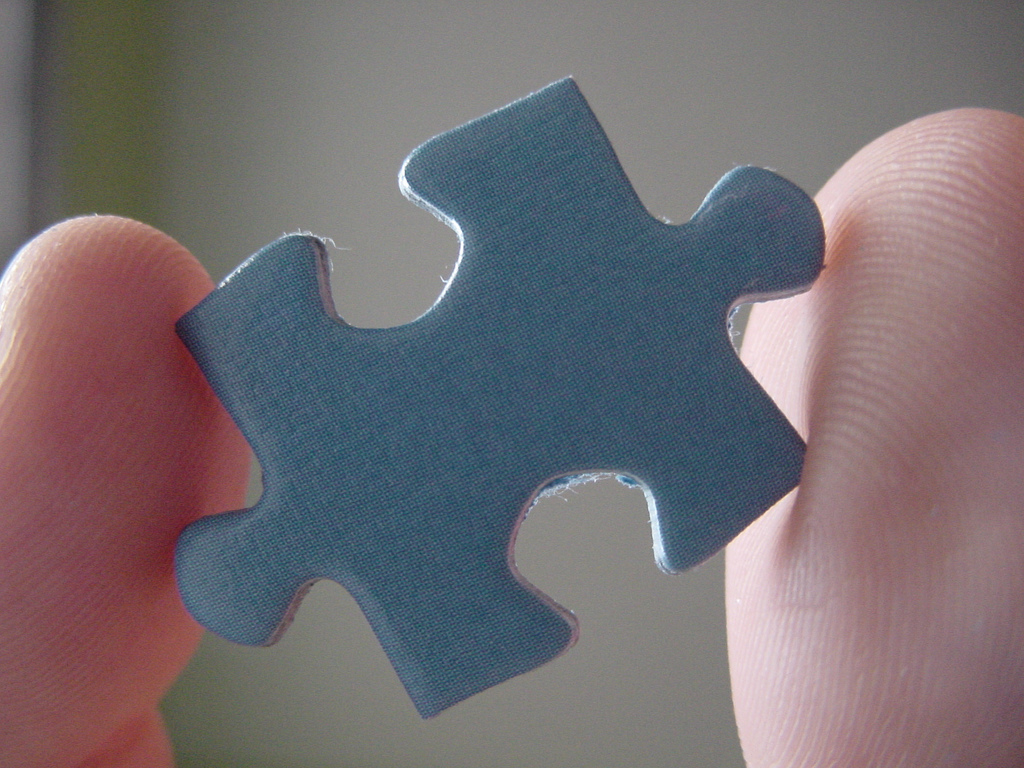 After much hacking and a few late nights, we've got a new theme, on-site check out for our add-ons, and two new add-ons for sale!
Task Colors: Color code tasks for priority, work type (development, design, writing), or whatever you need.
Notifications: Get notified when changes are made to your kanban board. You'll know when new tasks are created, a task is assigned you, or the status of a task changes.
Have a look around, and let us know what you think!