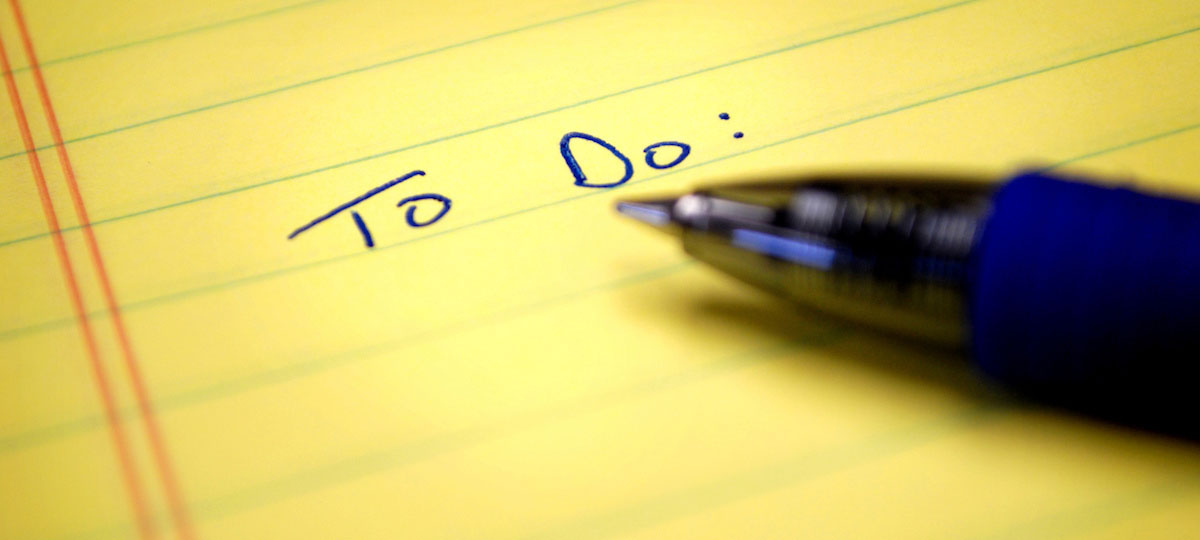 With the recent upgrade of Kanban for WordPress, we've also started adding some exciting new features to some of our add-ons. The Task Details and Attachments add-on now has two new field types – to-do lists and date counters.
To-do lists
You can now add a to-do list to any task. Use it for sub-tasks, and easily tracking steps that a task might take to complete.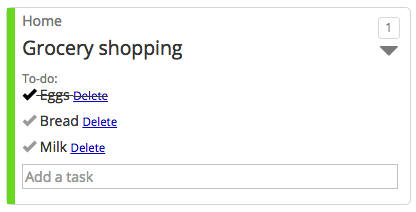 Date count up/count down
Sometimes seeing a date isn't enough. You really need to see it in relation to today for it to sink in. Date fields now can include a counter to show when the date was, or when it's coming up.


Soon we'll be tying this to the Notifications add-on so you can be reminded by email, too!
Thanks everyone who asked for these awesome features. Keep the suggestions coming!