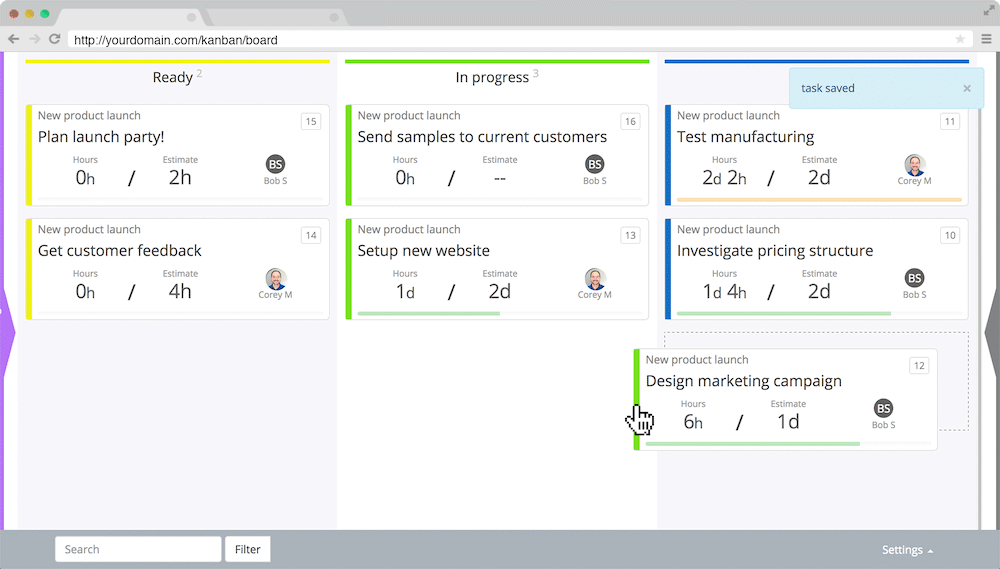 After 4 months of rewriting Kanban for WordPress, nearly from scratch, we're excited to announce version 2.0 is finally available!
The most requested feature for months has been support for multiple boards. While this is a add-on, it required a lot of re-engineering, so we took the opportunity to redesign the Kanban boards. We've moved most of the settings to the front-end, and add keyboard shortcuts to make it quick and easy to customize your view.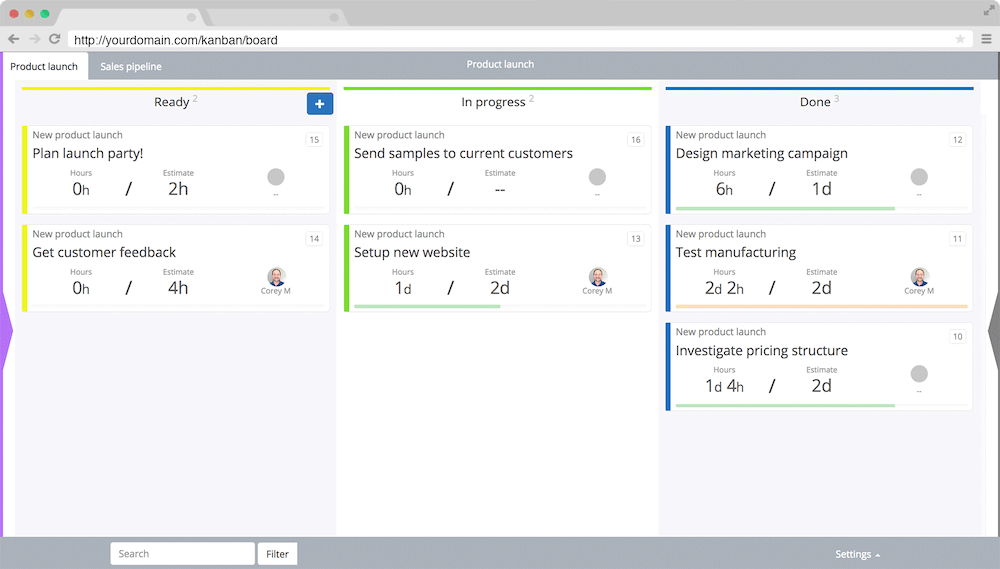 The new design takes advantage of a lot more screen space, and is built to support mobile from the ground up. Now nearly everything is accessible and easy from your pone or tablet.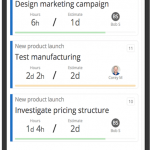 We're also excited to announce that we've partnered with author Christopher Hawkins to bring our customers a free copy of his book, Conquering Client Conflict. If you are a freelance/contractor who works with clients, or a client who works with freelancers, this book is for you. Learn to manage and define boundaries, expectations, resolve conflict, and much more. Buy the bundle of add-ons and get your copy for free!
As ever, we look forward to your feedback and suggestions. Please try out the new version, and let us know what you think!